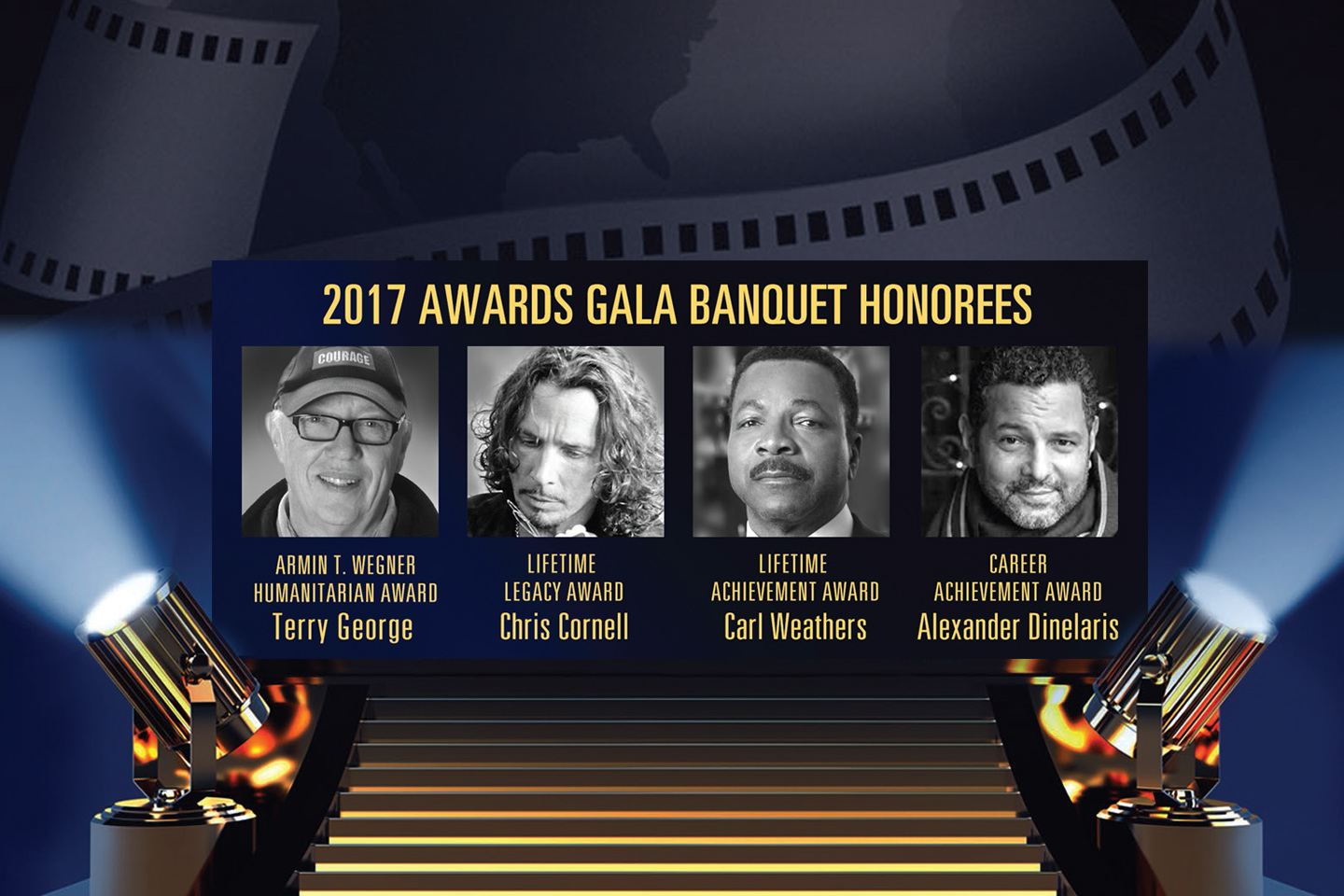 2017 ARMIN T. WEGNER HUMANITARIAN AWARD Recipient
Oscar-winning screenwriter and director TERRY GEORGE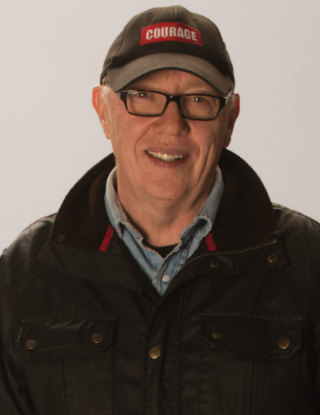 Academy Award-winning screenwriter-director Terry George earned BAFTA and Oscar nominations for writing In the Name of the Father with Jim Sheridan. He also received BAFTA and Academy Award nominations for his screenplay Hotel Rwanda, which he also directed. He won the Academy Award for Best Short Film, The Shore, sharing the honor with his daughter Oorlagh. George made his feature directorial debut from his own script entitled Some Mother's Son, starring Helen Mirren and Fiona Flannigan. He also wrote screenplays for Jim Sheridan's The Boxer and the Bruce Willis vehicle Hart's War before writing and directing Hotel Rwanda, which earned Oscar nominations for stars Don Cheadle and Sophie Okonedo, in addition to Best Original Screenplay for George. His most recent film The Promise, starring Oscar Isaac, Charlotte Le Bon and Christian Bale, is a love triangle set during the onset of the Armenian Genocide.
2017 LIFETIME LEGACY AWARD Recipient
Grammy award-winning musician, singer, and songwriter CHRIS CORNELL (in memoriam)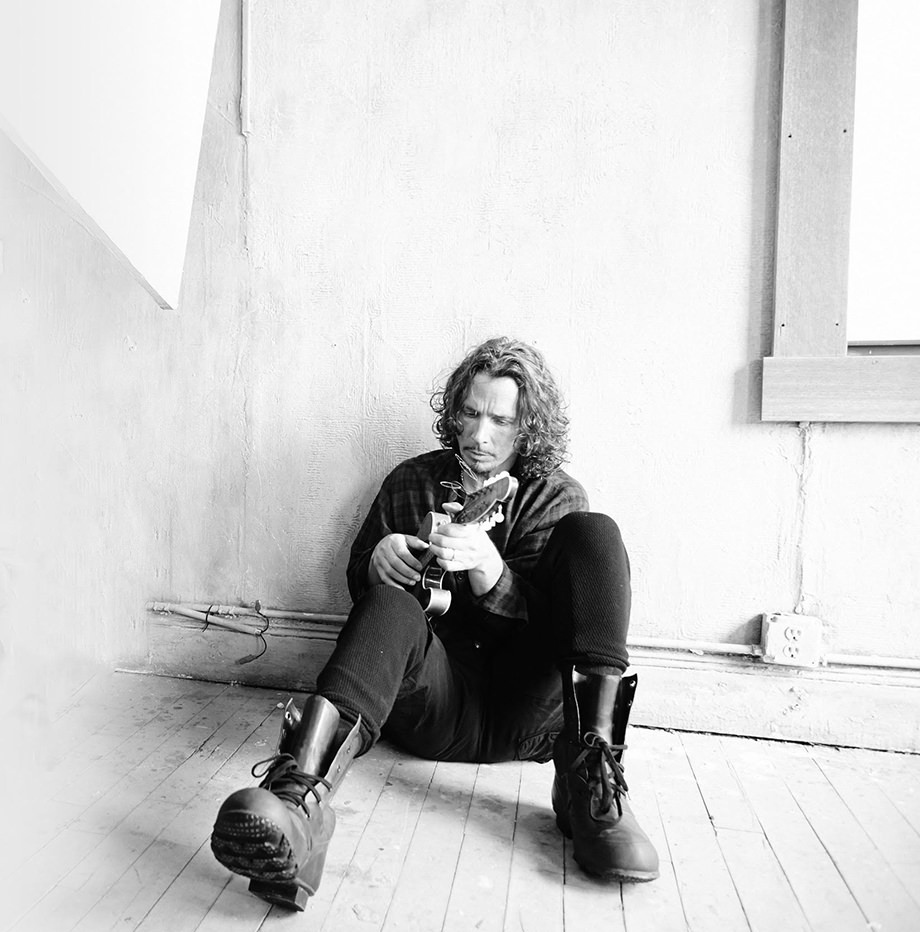 Chris Cornell is a modern innovator who transcends genre. He was the chief architect of the 90s grunge movement and remains one of the best voices of all time. Achieving multi-platinum success with three legendary bands – selling over 30 million records worldwide – he has forged his own unique identity over three decades as a Grammy award-winning, Golden Globe nominated singer, songwriter, guitarist, composer and lyricist.
His career began with Seattle trailblazers Soundgarden, whose wild soundscapes combined visceral punk attitude with artistic depth. Powerfully original, they were the first of their generation of Seattle bands to sign to a major label in 1989 and their work continued to evolve over the course of seven groundbreaking albums. Soundgarden made a historic return to the live stage in 2010 and have since toured the world, releasing the all-new studio album, KING ANIMAL, to widespread acclaim.
Cornell has continually redefined his sound and vision. In 1990, side project Temple of the Dog saw him experiment with a more soulful style alongside the future members of Pearl Jam. Later in the decade, his critically acclaimed solo album EUPHORIA MORNING combined lush melody and instrumentation with lyrics which spoke of alienation and despair. And as the millennium turned, he joined with three other musical pioneers from Rage Against the Machine to create supergroup Audioslave. The multi-platinum band released three albums and toured stadiums around the world, becoming the first American rock group to perform a massive free concert in Castro's Cuba. Cornell has also collaborated with many different artists, most recently the Zac Brown Band on their single "Heavy Is The Head", which peaked at #1 on rock radio in the US.
His soundtrack work has spanned both big budget and independent cinema. He was the first male American artist to write and perform the theme song for a James Bond movie ("You Know My Name" for Casino Royale). He wrote the end title song "Live to Rise" for The Avengers, the third highest grossing film of all time. He duetted with Joy Williams on his song "Misery Chain" which appeared on the soundtrack of the Oscar-winning 12 Years A Slave and his song "The Keeper" from Marc Forster's Machine Gun Preacher was nominated for a Golden Globe in 2012.
Cornell's solo acoustic 'Songbook' tour attracted sellout crowds and critical acclaim worldwide. Jim Farber of the New York Daily News observed, "sometimes you don't recognize the full power of a voice until you strip everything away from it." The tour's reinterpretations of classic Cornell songs are featured on his 2011 live album of the same name.
HIGHER TRUTH, his fifth solo album, reflects an expressive intimacy similar to that of SONGBOOK, while also displaying his evolution and growth as a master craftsman songwriter. Following the album's release Cornell embarked on a critically acclaimed worldwide sold out tour which was followed by a tour with Temple of The Dog, marking the first time the band has toured since they released their storied and groundbreaking self-titled album over 25 years ago. All dates sold out immediately.
Cornell has also become involved in philanthropy; using music to support causes that help foster change. The Chris and Vicky Cornell Foundation is currently raising funds and partnering with charitable organizations to mobilize support for the most vulnerable children facing issues surrounding including homelessness, poverty, abuse and neglect.
2017 LIFETIME ACHIEVEMENT AWARD Recipient
Actor CARL WEATHERS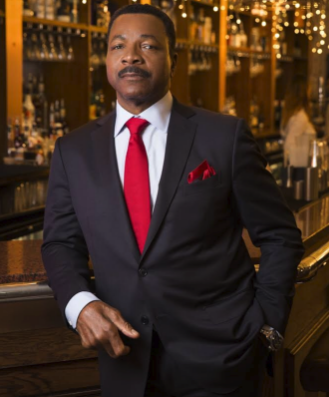 Carl Weathers earned a bachelor's degree in theater arts from San Diego State University. He accumulated additional theater study credits from San Francisco State University while playing for the Oakland Raiders in the NFL. He started his professional acting career in San Francisco before moving to Los Angeles, where he continued to study acting at Hugh Zetland Acting and Charles Conrad Studios. Since that trip to Hollywood, his good fortune has continued and his love for the industry has grown. Carl has worked for more than 40 years in both film and television and his feature films have grossed more than $1 billion in box office revenue. His celebrity and fan base around the world continues to grow through industry ancillary markets, Internet penetration and social media. Carl is best known for his role as Apollo Creed in the Rocky series, Dillon in Predator, Chubbs Peterson in Happy Gilmore, and the titular role of Action Jackson, which he co-created. Since then he has worked on numerous projects including Arrested Development, Brothers, and Colony. Most recently Carl starred as Cook County State's Attorney Mark Jefferies on the NBC drama Chicago Justice as well as the rest of Dick Wolf's Chicago series. Weathers currently resides in Los Angeles.
2017 CAREER ACHIEVEMENT AWARD Recipient
Oscar-winning screenwriter ALEXANDER DINELARIS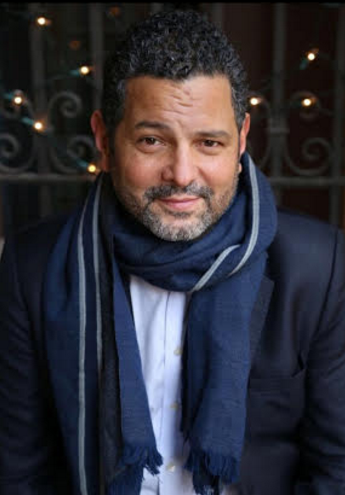 Alexander Dinelaris is an Academy Award and Golden Globe winner for the screenplay of Birdman (or The Unexpected Virtue of Ignorance). He is the co-creator and executive producer of the series The One Percent for MRC, starring Hilary Swank. He is currently adapting the novel Entering Hades into a feature film with Michael Fassbender. Alex is also currently adapting his play Still Life into a feature film, which he will direct next spring. His film The Year of the Monarchs is in development with Mandalay Entertainment. Alexander is the book writer of The Bodyguard Musical and of Gloria and Emilio Estefan's Broadway musical On Your Feet! Other recent work includes his plays Red Dog Howls (New York Theater Workshop), Still Life (Manhattan Class Company), The Chaos Theories (Shotgun Theater) and In This, Our Time (59e59). Mr. Dinelaris is a proud member of the Writer's Guild and the Dramatists Guild.