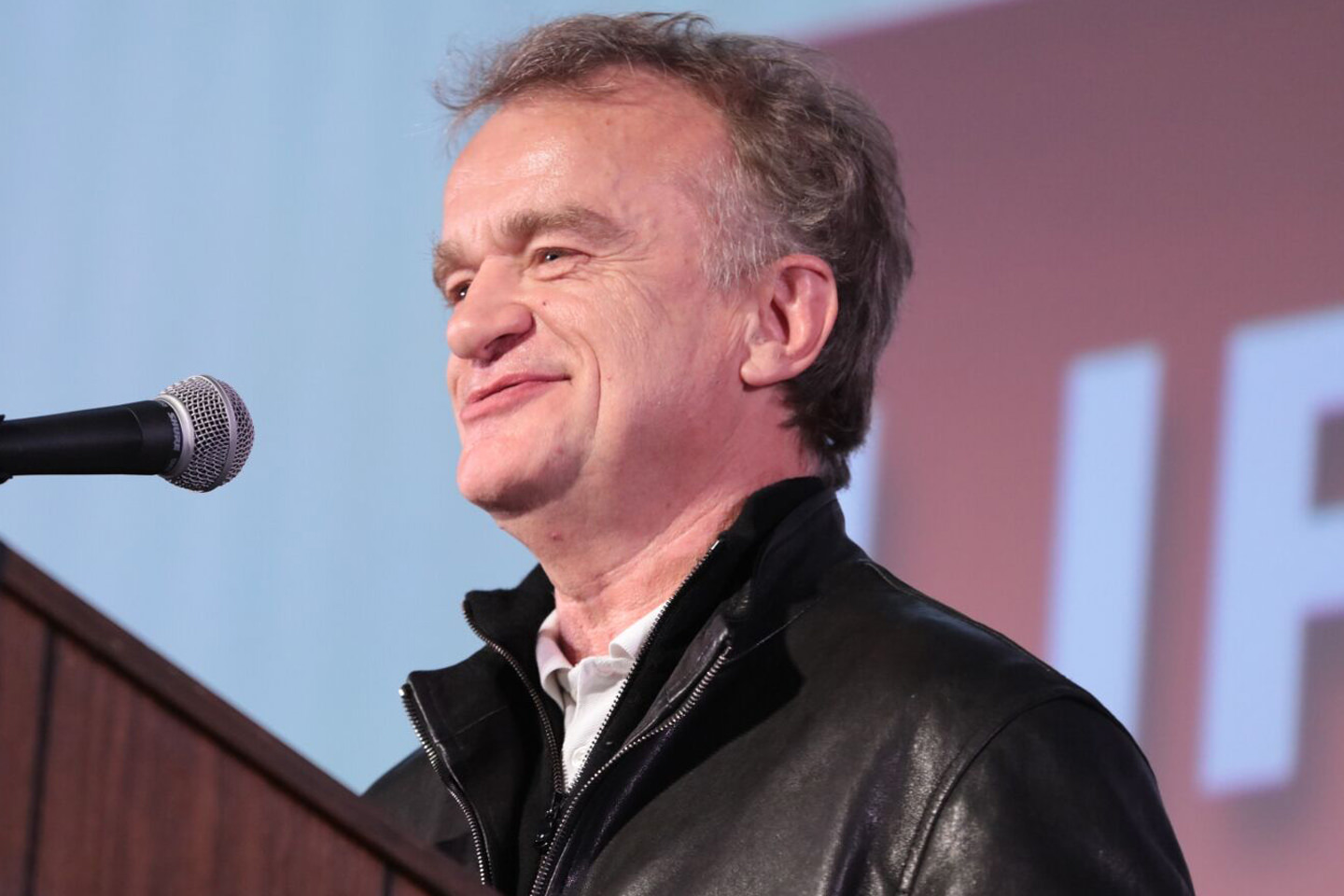 The 19th Arpa International Film Festival (AIFF) concluded with its prestigious awards ceremony on November 6, at the Egyptian Theatre in Hollywood. Cheers to Michael Ashjian, festival director and the whole Arpa Team, for making sure that the four day film screenings, Q&As, special premiers, and first time behind the scenes of the upcoming film The Promise ran smoothly.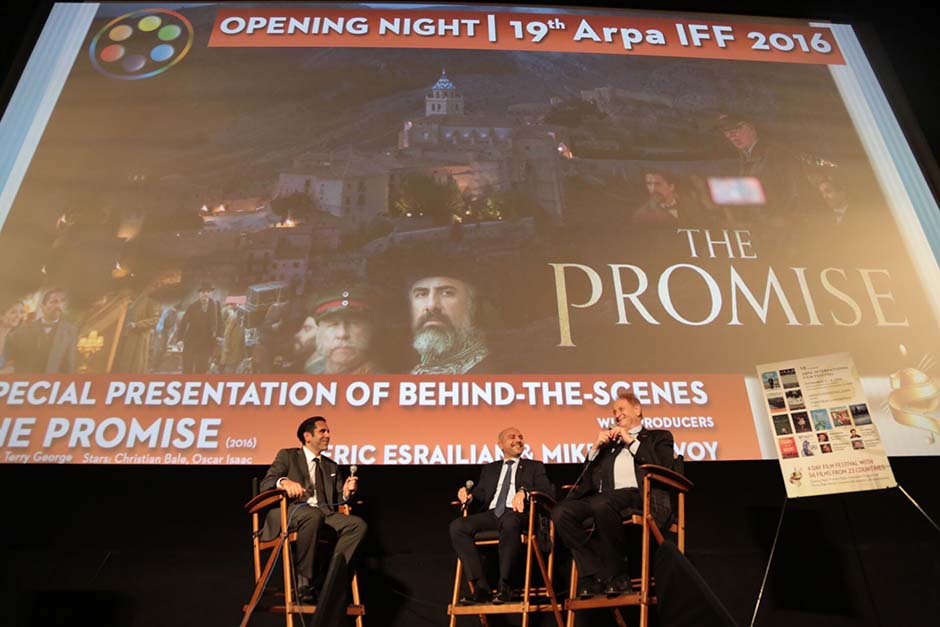 The night opened with a screening of Emmanuelle Osei-Kuffour's thought-provoking short film, Born With It. The master of ceremonies and actress-producer, Heather McComb was delightfully vibrant and engaging throughout the entire ceremony. Comedians, Mary Basmadjian and Arman Oganesyan, had the audience laughing with their creative quips and storytelling. International singer and actress, Maria Elena Infantino, raised the roof with a riveting rendition of Edith Piaf's song, "No, I have no regrets".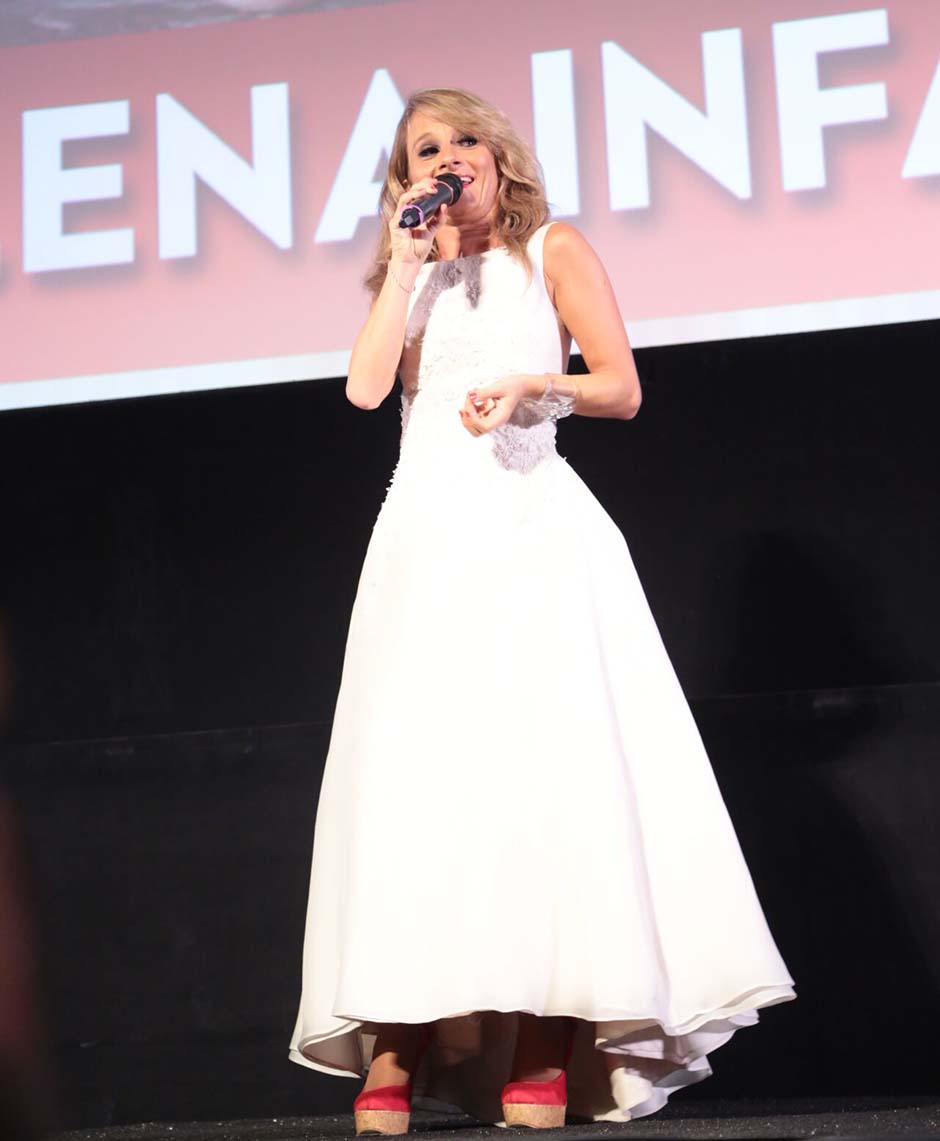 Throughout the night, ten presenters graced the stage and announced the six film award winners and four special award honorees: Danny Buday (writer-director), Dr. Eric Esrailian (co-manager and lead producer for Survival Pictures), Karen Kondazian (actress and award-winning novelist), Victor Loyola (director of development at University of Guadalajara), Jelena Mrdja (actress), Mariana Novak (actress and voice-over talent), John Stahl (screenwriter and chair of CSUN's Department of Cinema and Television Arts), Angus Sutherland (Vice President of Production and Development at Lotus Entertainment), Katherine Vallin (film generalist), and Basil Wallace (actor-director-writer).
2016 Arpa International Film Festival Winners
Best Feature Film: Train Driver's Diary (2016) | Serbia | Director: Milos Radovic
Best Director: David Safarian for Hot Country, Cold Winter
Best Screenplay: Train Driver's Diary (2016) | Serbia | Milos Radovic
Best Documentary: The Other Side of Home (2016) | U.S.A. | Director: Naré Mkrtchyan
Best Animated Short Film: Anna (2015) | France | Directors: Alexia Rubod, Antoine Poyard, Jordann Jacobé, Alexis Choquard, Sophie Bracmard, Yunhan Liu
Best Short Film: Zaar (2016) | USA | Director: Ibrahim Nada
Arpa IFF 2016 Special Award recipients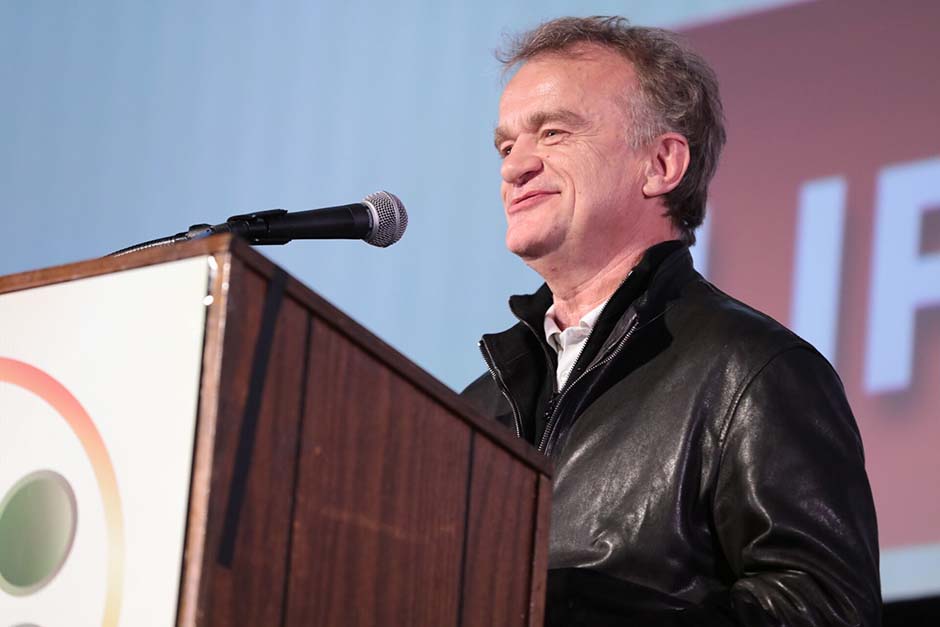 Lifetime Achievement Award was presented to world renowned French film and television actor Dominique Pinon, by Vice President of Lotus Entertainment, Angus Sutherland.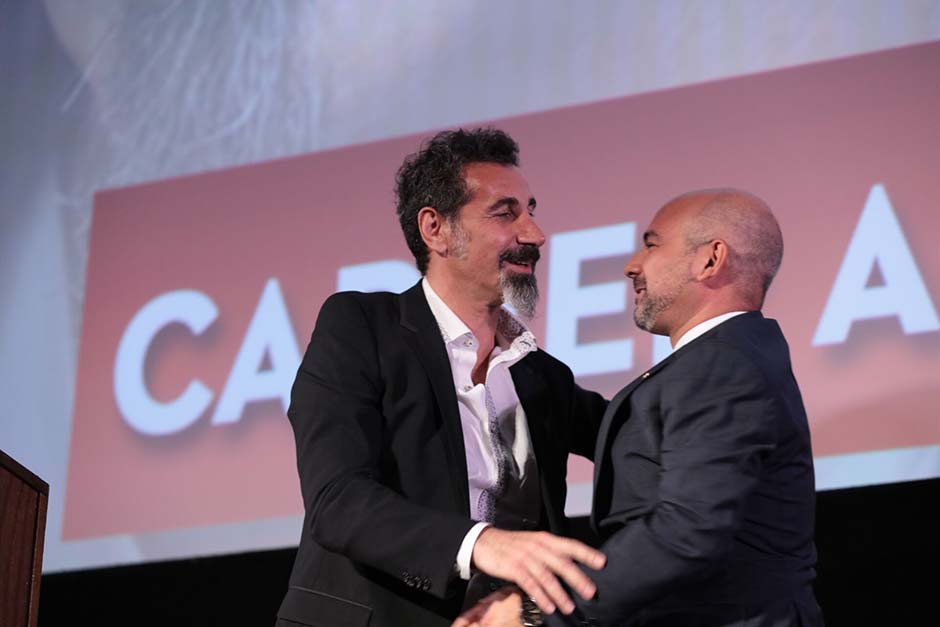 Career Achievement Award was presented to composer, activist, and lead singer of System Of A Down Serj Tankian, by Dr. Eric Esrailian, the co-manager and lead producer for Survival Pictures, and the producer of The Promise.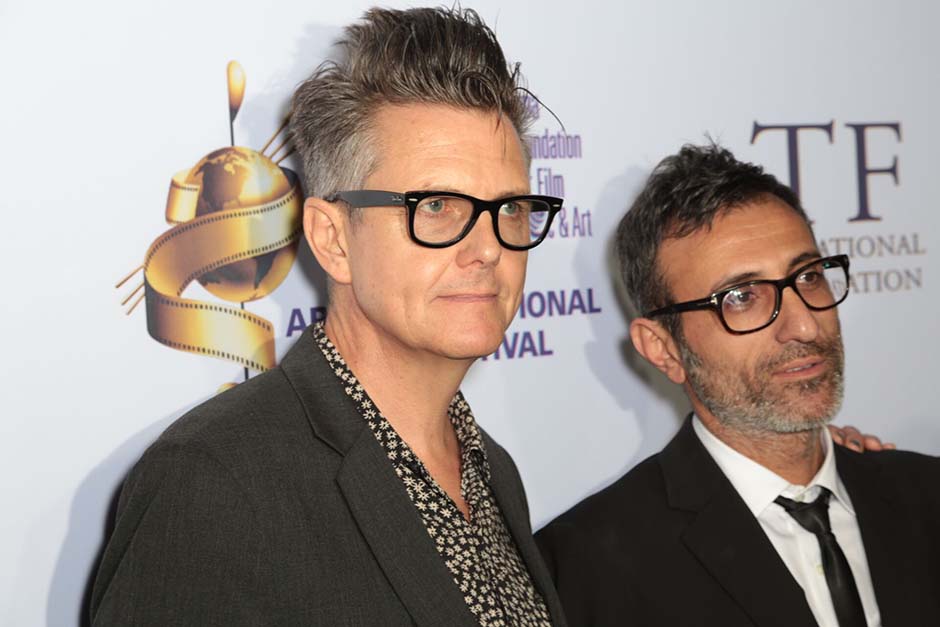 Breakthrough Artist Award was presented to director and cinematographer Albert Kodagolian, by the most influential Goth rock band BAUHAUS' world renowned drummer Kevin Haskins.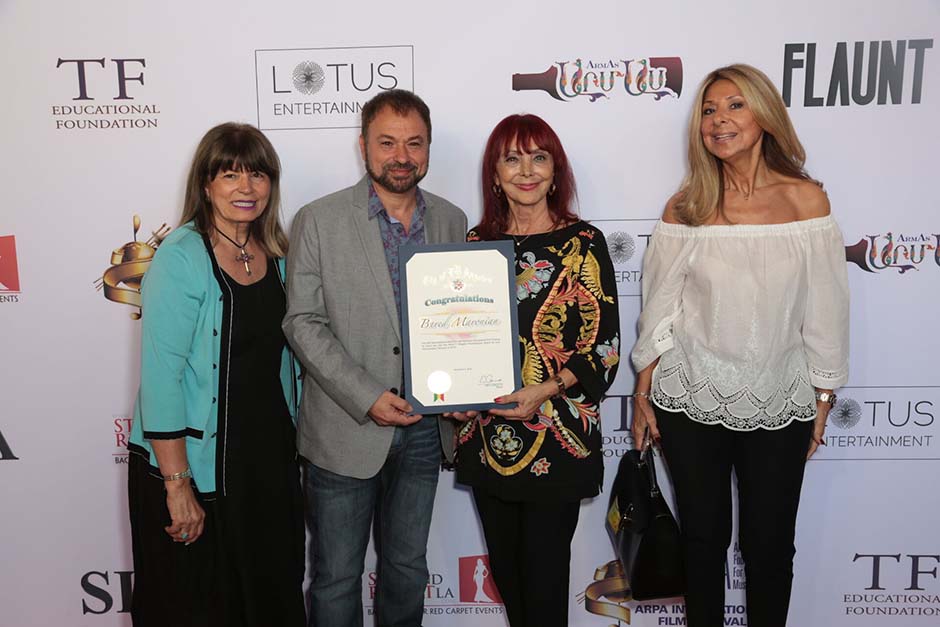 Armin T. Wegner Humanitarian Award was presented to Emmy award winning director-producer of Women of 1915, Bared Maronian by Sylvia Minassian, Founder of Arpa International Film Festival and Dr. Zaven Khatchaturian, creator of Armin T. Wegner award.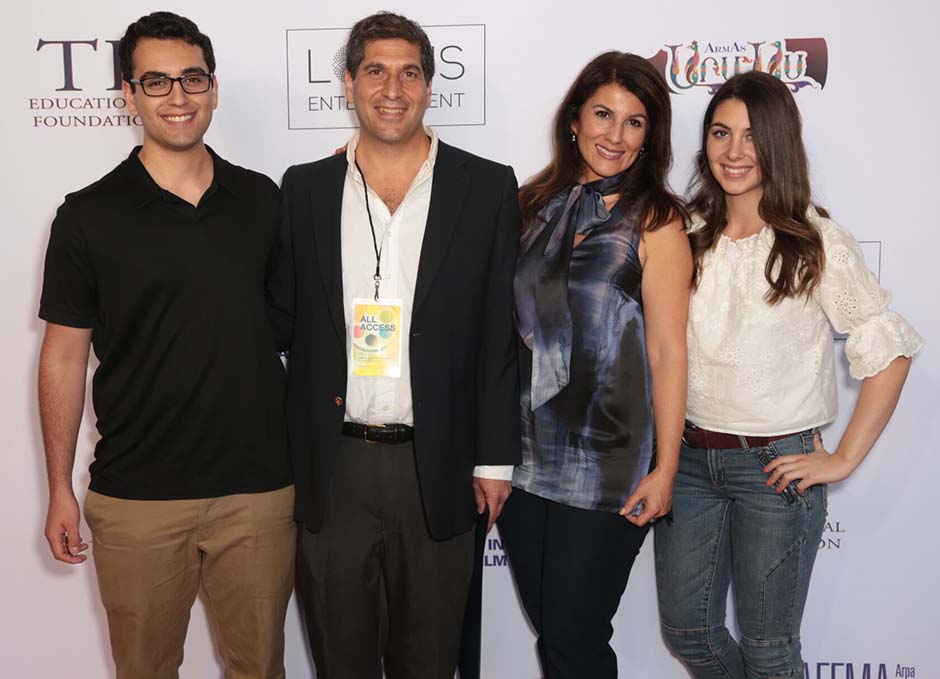 A Special Certificate of Recognition, from the office of Los Angeles Mayor Eric Garcetti, was presented to all four award recipients and the producer of the documentary Crows of the Desert, Paul Turpanjian.
Arpa International Film Festival would like to give a special shout out of appreciation to the amazing DJ Dechard (aka Riccardo Di Benedetto) who added a fabulous touch to the VIP celebrations. Further, ArmAs Estate Wine received rave reviews throughout the entire weekend. Deservingly so, this Armenian wine is wonderful! There was quite a bit of chatter too about the Giantto watch sets that were presented on stage to the Lifetime, Career, and Breakthrough honorees.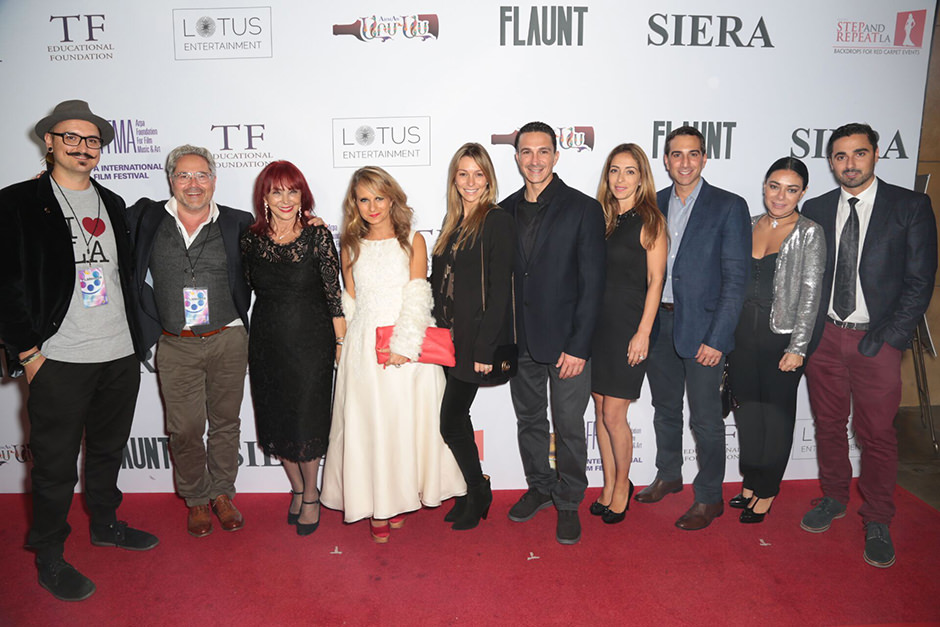 The Arpa team also thanks Tacori, Giantto, Polanti, Siera, Astrologie of California, and Gintani for their continuous support.
Arpa International Film Festival organizers are proud to mention that the festival was selected as one of the top three Indie Film Festivals in the September issue of the Westways Magazine. This year's festival once again hit the media internationally. Kimberly Jesika of Huffington Post reported in live on the red carpet saying "legends to lifetime achievers and up and coming walked the fabulous red carpet. The food was amazing; the flow of everything was smooth and beautiful. The festivities were one of the best places to be in Hollywood!"
Our 19th annual festival was a resounding success and the 20th is sure to exceed it! Be sure to keep an eye out for 20th Arpa IFF 2017 updates.

Written by Sharon Swainson
Communications & Development Director
2016 Arpa International Film Festival