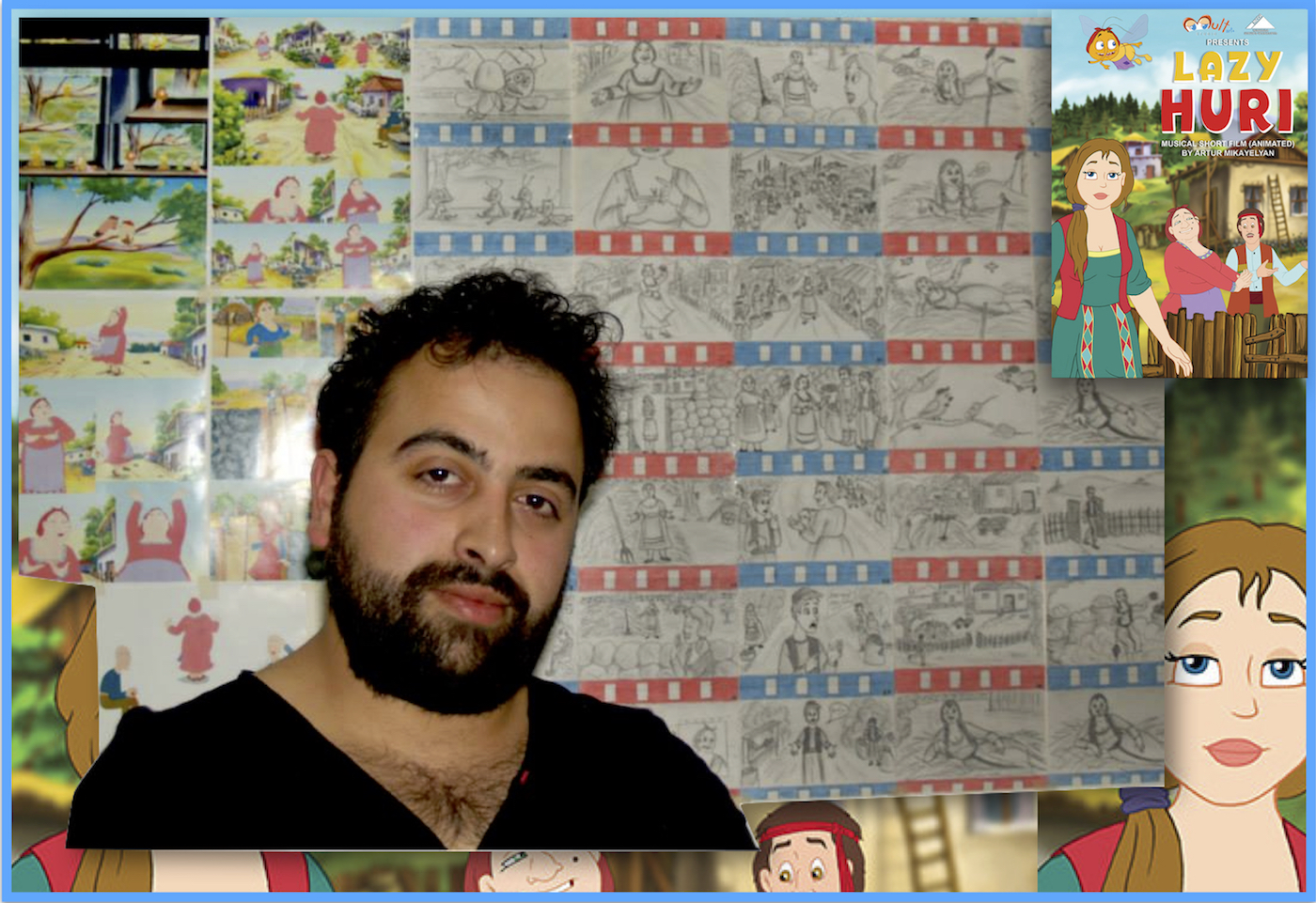 2016 AIFF interviews with the filmmakers
Director, writer, producer, illustrator Artur Mikaelyan earns a well-deserved Arpa International Film Festival Animated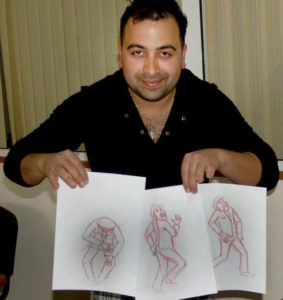 Short Film nomination. Do not miss the 12:00pm screening of Lazy Huri (Anban Huri) on November 5 at the Egyptian Theatre.
This film is based on Hovhannes Tumanyan's  "Anban Huri" fairy tale, where existing injustices and inequalities of life are embodied in a character of a lazy girl, whose mother endeavors to make her indolent daughter marry a hardworking trader. The first task given to Lazy Huri proves to be a real a test for her, however things go in an unexpected direction.
As a part of a series of interviews with 2016 AIFF category nominees, Mikayelyan answered the following questions.
Why did you choose to make your film?
Ever since I was a student in Yerevan State University of Theatre and Cinema I was dreaming about making a film based on Hovhannes Tumanyan's fary tale Lazy Huri. When I found out that National Cinema Center of Armenia is giving me an opportunity to create the film, I immediately started working on it.
Name a moment during shooting that made you proud.
The financial support provided by the National Cinema Center of Armenia was enough to create only the first three minutes of the film, and we were forced to stop creating the film when we were out of the funds.
I will never forget the moment when my crew came to me and said that they would not stop and that they are ready to continue working on the film up to the moment when we would eventually find funding.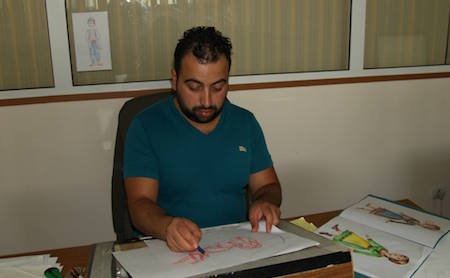 Was there an "Aha moment" while making your film?
Due to financial difficulties every once in a while (for a month or two) we were forced to stop working on the film and carry some orders from different organizations, in order to bring funds in to continue working on the film. Every time we returned to our film, all the members of my crew were happy to start working again — and with even more enthusiasm.
What is your favorite scene?
It's very hard for me to mention single favorite scene in the film since we've been working really hard on each scene. Nevertheless, the segue of the scene where the main character Huri meets her future husband to the scene of the wedding is my most favorite part.
What does it mean to have your film selected as a category nominee by the Arpa International Film Festival?
The fact that my first serious work is selected by the Arpa International Film Festival makes me very proud. I'm very happy that my first film has been appreciated by the selection committee and raised interest in Armenia and beyond.
I believe that the participation at the Arpa International Film Festival will give us an opportunity to meet new professionals in this very specific area. Further, we will be able to exchange experience and share ideas with each other.
Lazy Huri (2016) | 22 min. | Animated Short | Armenia
Be sure to check out the trailer for get tickets!

Written by Sharon Swainson
Communications & Development Director
2016 Arpa International Film Festival