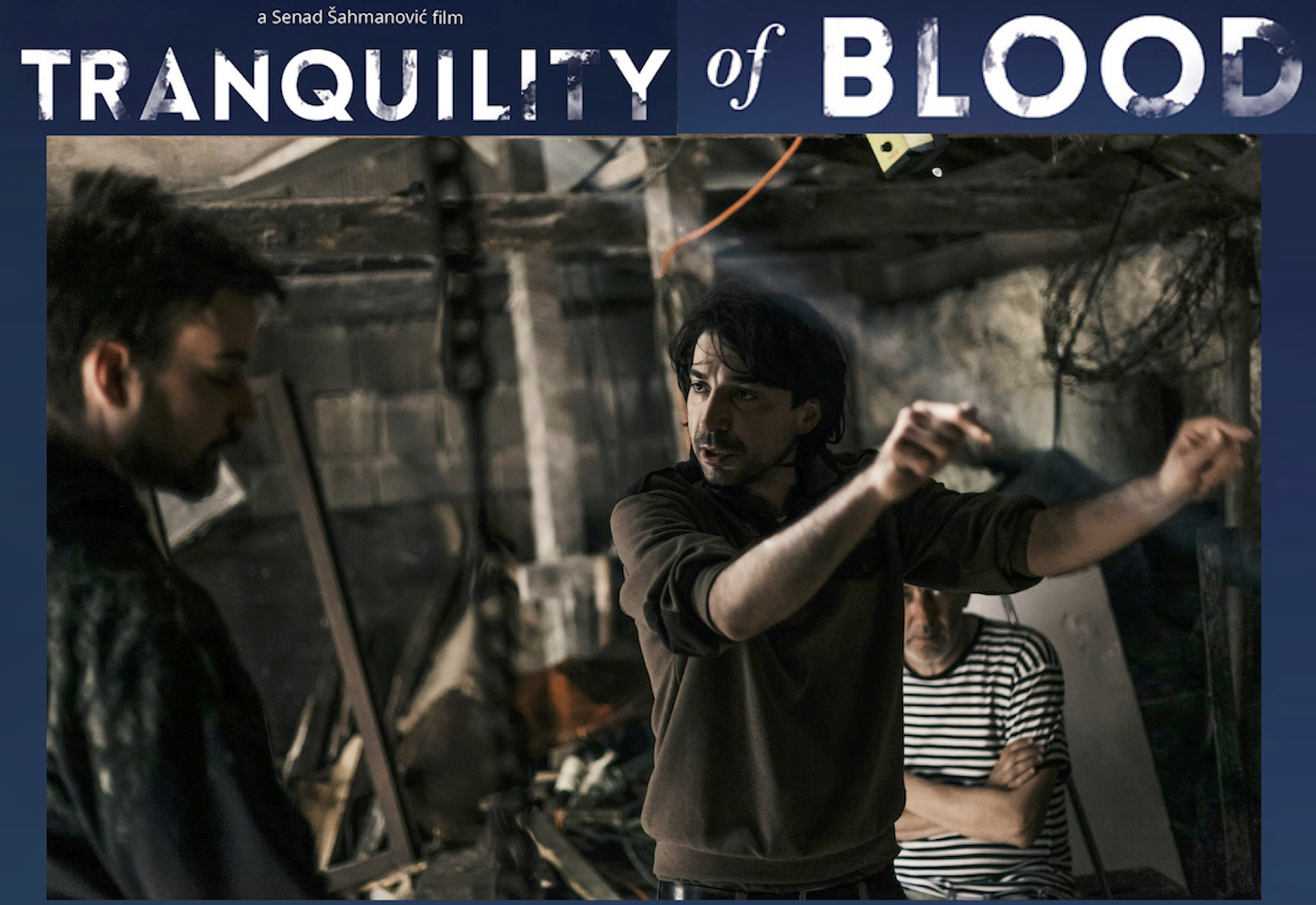 2016 AIFF nominee interviews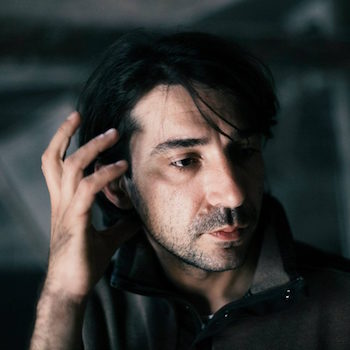 The intense and thought-provoking short film, Tranquility of Blood, will have it's USA Premiere at the 19th Arpa International Film Festival on November 4 at 2pm at the Egyptian Theatre in Hollywood.
Tranquillity of Blood is a film that keeps you inside the state of mind of a husband and wife, Drago and Persa. This film presents deep-seated reflections and back-against-the-wall decisions that ruffle long-standing customs in a little village. The story follows the life of Drago and Persa who lost their son ten years ago. Their plan of a fake death and staged funeral entices their son's murderer to return to the village after hiding in fear. Drago, who has been hidden in the mill, with the help of his wife plans to take the final revenge. Yet the solitude of several months has changed tainted his resolve. Is his desire for revenge stronger than his desire for life? Is it possible to forgive and close the cycle?
As a part of a series of interviews with 2016 AIFF category nominees, Sahmanovic answered the following questions.
Why did you choose to make your film?
When I was a student at the University of film directing, every year we needed to make a short film. Tranquility of Blood is my graduation film. My colleague Stefan Boskovic made me read his script, which I found really interesting and in the same time that could be also a challenge for me, as a young director.
Name a moment during shooting that made you proud.
During the shooting you are always under pressure. When you finish the shooting, when you make the last take, you can feel proud. But your work is not over yet, you are just half of the way. So when the post-production is over and your film is selected at some festivals… at that moment you can really say you are proud.
Was there an "Aha moment" while making your film?
We didn't have a particular "aha moment". But I really loved to work with all my crew and actors. Each moment with them was for me a creative breakthrough.
Was there a bizarre moment that happened while making your film?
No, we didn't have any bizarre moment.
What is your favorite scene?
The final scene with all the actors is my favorite one. When the father is going to have his revenge. This is also the most emotional scene in the short. Everything in the movie depends on this scene. During the shooting we had a lot of problems because of the weather conditions which changed all the time, from cloudy to sunny. But in the end it worked out perfectly.
What is your favorite line?
My favorite line is "there is no water beneath" because at that moment of the film these words become very symbolic.
What does it mean to have your film selected as a category nominee by the Arpa International Film Festival?
The selection of such an important festival is a reward itself for all the efforts we made for  this project. This kind of recognition gives me strength and faith in order to continue working on my new projects.
Tranquility of Blood (2015) | 21 min. | Short | Finland
Be sure to check out the trailer and get tickets today!

Written by Sharon Swainson
Communications & Development Director
2016 Arpa International Film Festival