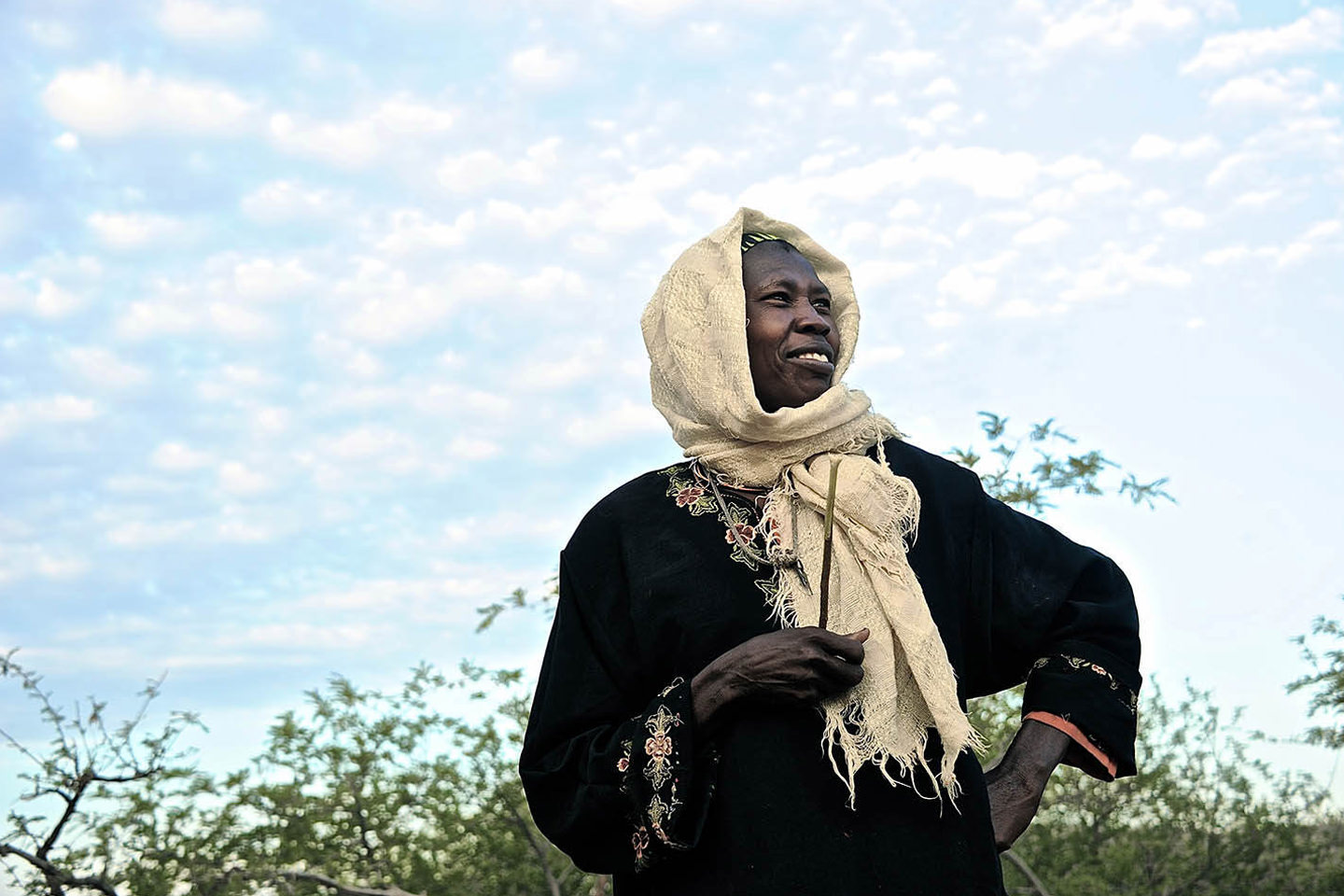 Sunday, November 5, 2017
11:30 AM – 1:10 PM
LLOYD E. RIGLER Theatre, Egyptian
Documentary Film Presentation
~~~~~~~


RESERVE YOUR TICKETS NOW
Please note, Arpa IFF organizers reserve the right to make any necessary changes in scheduling.
THE HEART OF NUBA
Documentary
86 min (USA, 2016)
2017 ARPA IFF NOMINEE for Best Documentary Film
Director: Kenneth A. Carlson
Producers: Kenneth A. Carlson, Jeff Werner
Cast: Dr. Tom Catena, Sr. Angelina Nyakuru, Dr. Corry Chapman, H.E. Macram Max Gassis, Sr. Rocio Sanluz, Ingrid Revaug, Ratiba Ibrahim Kodi, Steve Kettelberger, Tom Cole, George Reilly, Maqbul Karasin, Anggalu Kitinyi, Cornelio Catena, Fr. Paul Catena, Nancy Catena, Gene Catena, Nasima Mohamed
ONE DOCTOR. ONE HOSPITAL. ONE MILLION PATIENTS. Welcome to the war- torn Nuba Mountains of Sudan, where American doctor Tom Catena selflessly and courageously serves the needs of a forgotten people, as the region is bombed relentlessly by an indicted war criminal, Omar Al-Bashir. Two things remain constant: Dr. Tom's faith and his enduring love for the Nuba people.
Notable screenings, awards and mentions: