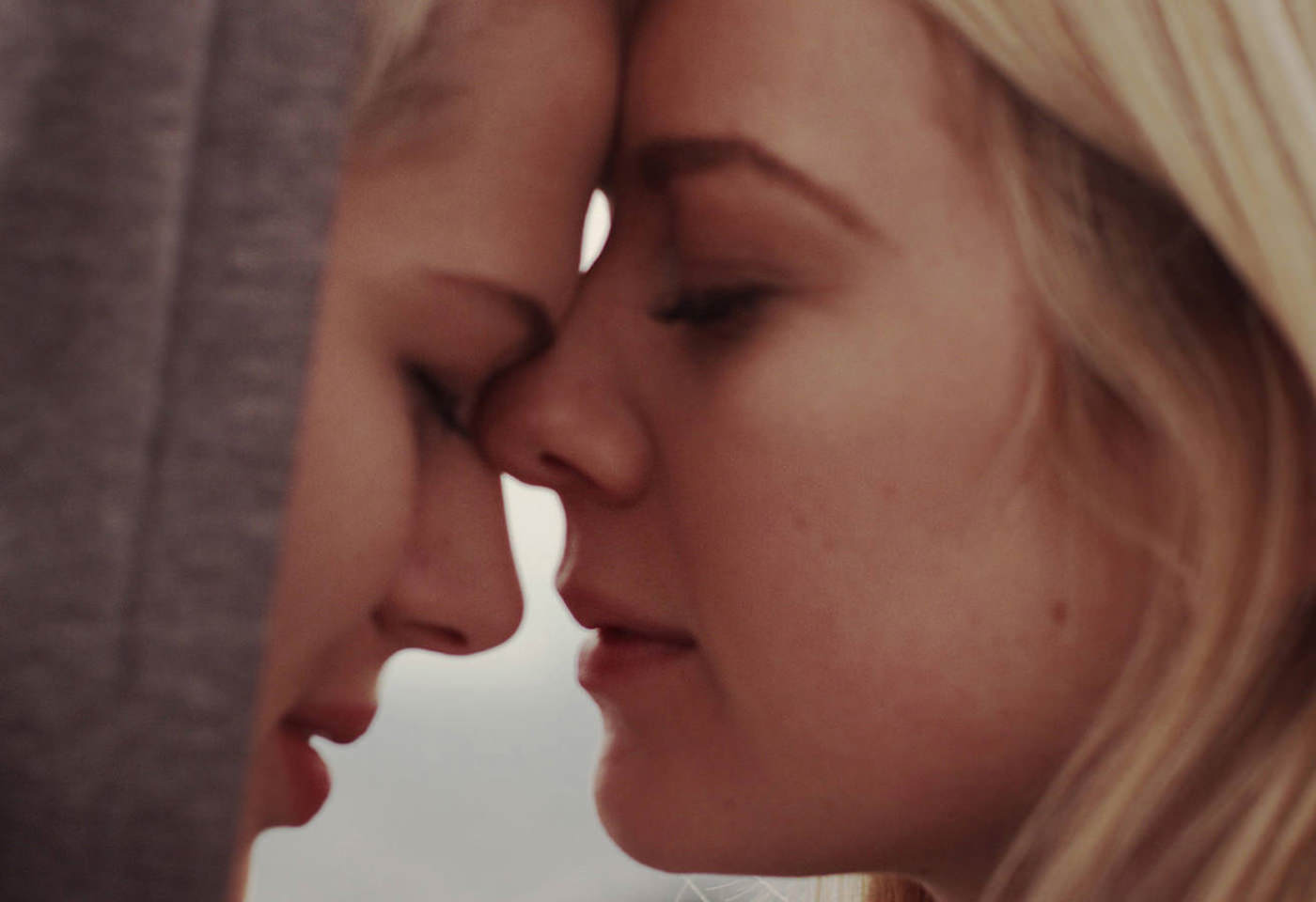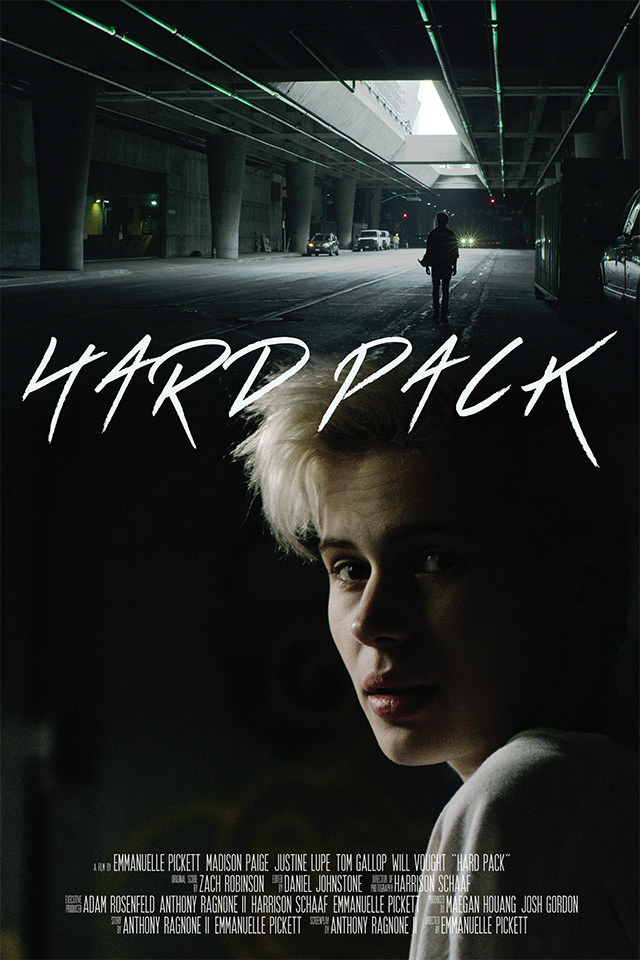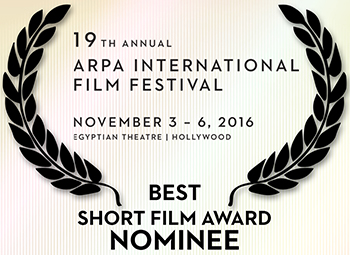 Friday, November 4, 2016 – 9:00 PM
Short Film & Documentary Program 1
SPIELBERG Theatre, Egyptian Theatre
BUY TICKETS
Please note, Arpa IFF organizers reserve the right to make any necessary changes in scheduling.
HARD PACK, 11 min (USA, 2016)
2016 Arpa IFF BEST SHORT FILM NOMINEE
Director: Emmanuelle Pickett
Writer: Anthony Ragnone II
Producers: Maegan Houang and Josh Gordon
Cast: Madison Paige, Tom Gallop, Will Vought, Justine Lupe
Quinn, born a female, is ready to become a man. After taking an enormous dose of testosterone, the world changes.
Notable screenings, awards and mentions:
Best Narrative Short OUTFEST Los Angeles LGBT Film Festival 2016
Best Narrative Short Reeling: The Chicago LGBTQ+ International Film Festival 2016
Best Narrative Short PROUD! Filmfestival Aarhus, Denmark 2016