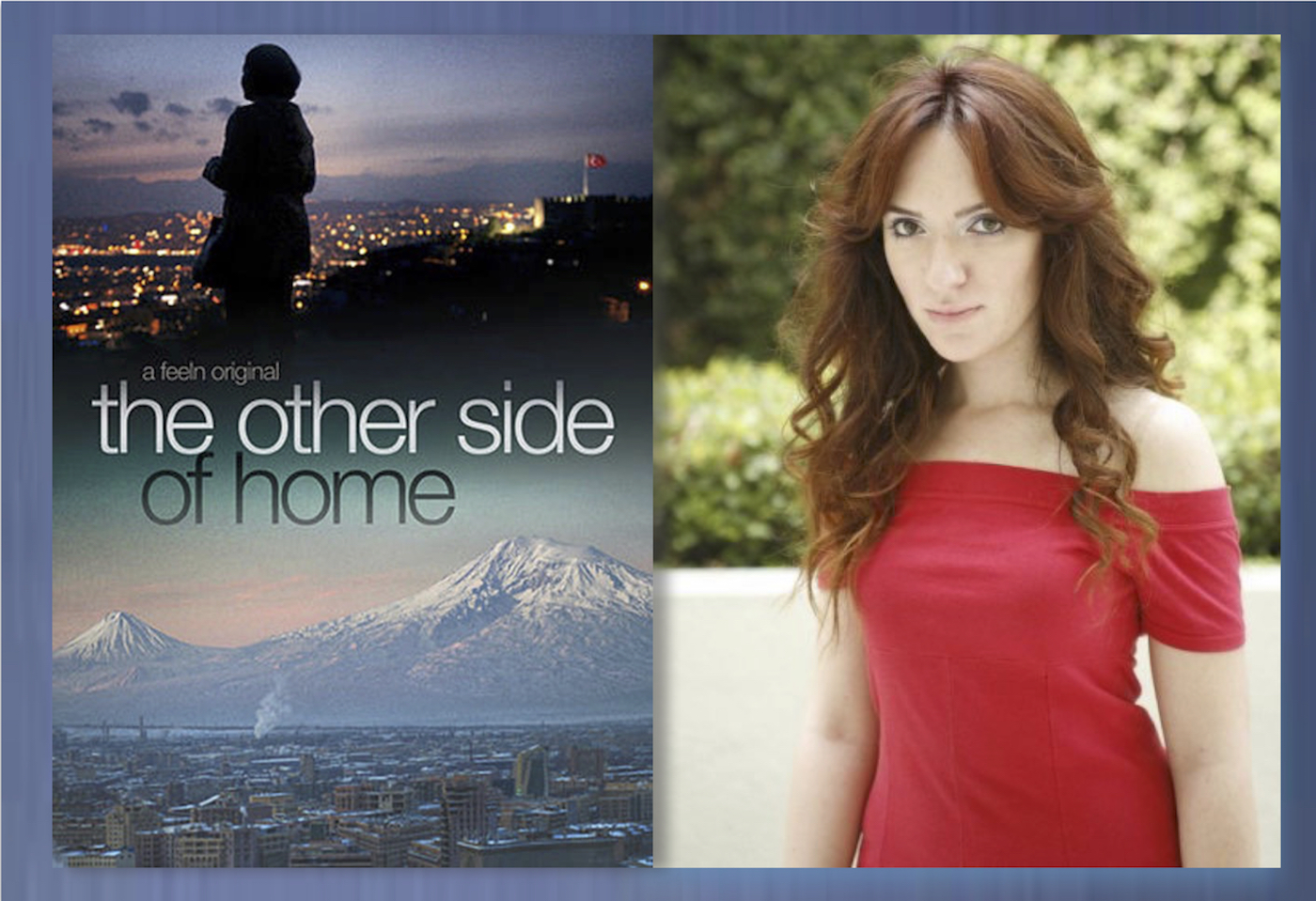 2016 Arpa IFF interviews with the filmmakers
In 1915, an estimated 1.5 million Armenians were killed by the Ottoman Turks, in what historians call the first genocide of the 20th century. In 2015, a Turkish woman named Maya discovers that her great grandmother was a survivor of the Armenian Genocide. As Maya wrestles with this new reality, she comes to embody the conflict that remains unresolved between the two people. She has two conflicting identities: one that suffers and the other that denies the suffering and its causes.
The Other Side of Home is a documentary that follows Maya as she goes to Armenia to take part in the 100th commemoration of the Genocide and to explore her new-found roots. This film is a universal story of identity, denial, and how the experience of genocide creates a ripple effect for future generations on both sides.
The 19 Annual Arpa International Film Festival will screen The Other Side of Home on November 6 at 1:45pm at the Egyptian Theatre. Director Naré Mkrtchyan's film is up for a 2016 Arpa IFF Best Documentary Film. As a part of a series of interviews with category nominees, Mkrtchyan answered the following questions.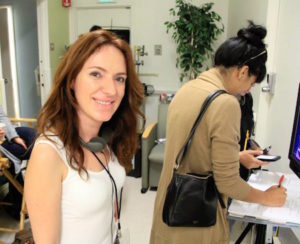 Why did you chose to make your film?
My grandparents were survivors of the Armenian Genocide, so the genocide has always been a part of me. My whole life I wanted to make a film about the Armenian Genocide, but I didn't want to make a historical documentary film about 1915. I wanted to tell a human story, a story about something that happened 100 years ago and how it still affects us today on both sides of the conflict. So in April 2015, 100 years after the genocide I was on my way to Turkey to meet with a Turkish woman named Maya who found out that she has Armenian heritage. It was fascinating to me that this woman came to embody the conflict: with one side that denied the genocide while the other side suffered.
Name a moment during shooting that made you proud.
When I was in Armenia on April 24 at the Genocide memorial, telling the story of the victims of the genocide. I guess that was the closest moment to being proud. Because I was doing it for my grandparents. I was there under the pouring rain, with a crew from America, telling the story of my grandparents and all those people who were affected by the genocide.
Was there an "Aha moment" while making your film?
The making of this film was an extremely emotional experience both for me and Maya. So, in a way everything was an "aha" moment. This was way more than a film for me. It was a personal journey. For example going to Turkey and seeing that Turkish people are humans too, was an "aha" moment. I know it sounds silly but a Armenians and Turks rarely have a human dialogue, it was surprising to see just regular humans.
Was there a bizarre moment that happened while making your film?
Yes, there was a bizarre moment, but I cannot talk much about it because that moment is in the documentary. The people who have seen the film call it the "twist" in the movie. So, I don't want to give it away but it was a complete surprise to me when we were filming the film.
What is your favorite scene?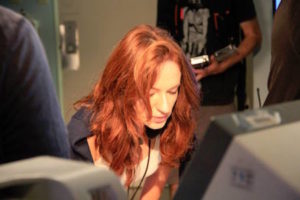 Maya walking to the memorial and all the emotions going through her.
What is your favorite line?
"I am the conflict"
What does it mean to have your film selected as a category nominee by the Arpa International Film Festival?
Of course I am so grateful for the nomination, but to me film festivals are a celebration of film. I never look at it as a "competition." So, I am simply thrilled to screen the film at Arpa and to be able to touch more hearts with a story that is so close to my heart.
The Other Side of Home (2016) | 40 min. | Documentary | USA
Be sure to check out the trailer get tickets! Attend the Awards Ceremony to celebrate outstanding independent films.

Written by Sharon Swainson
Communications & Development Director
2016 Arpa International Film Festival