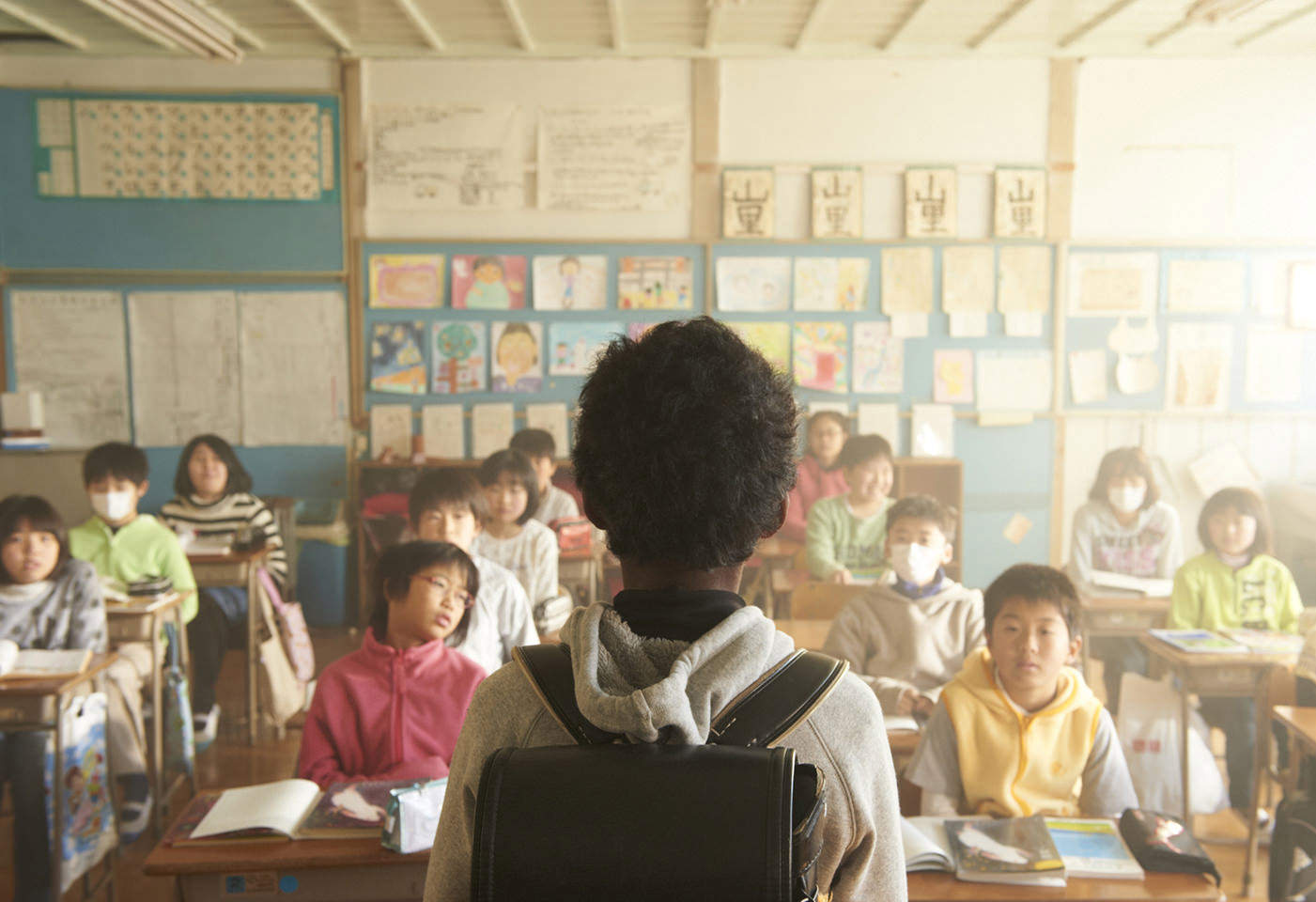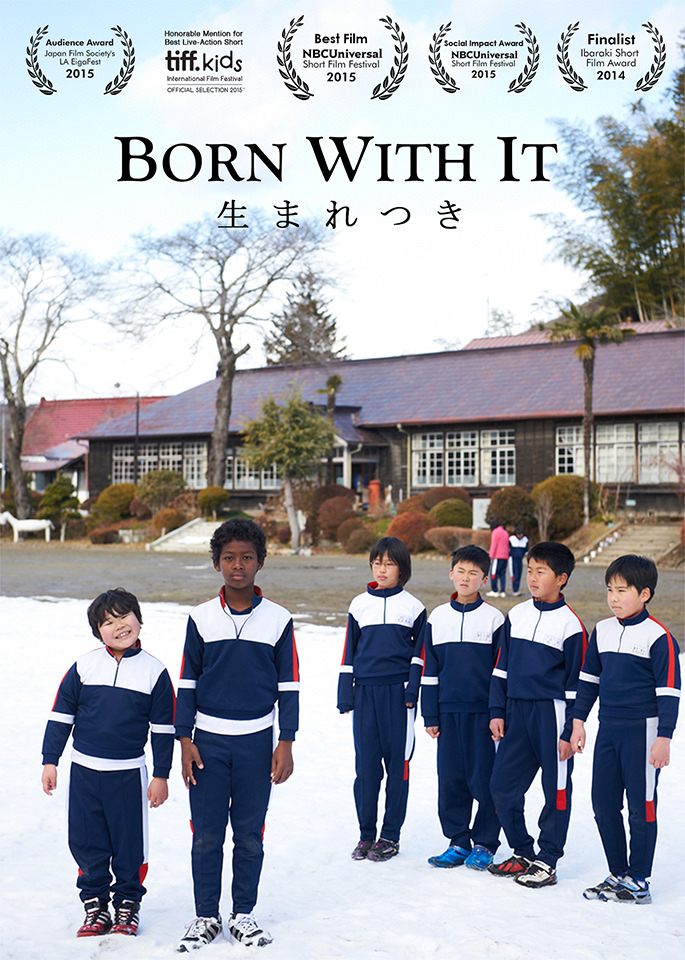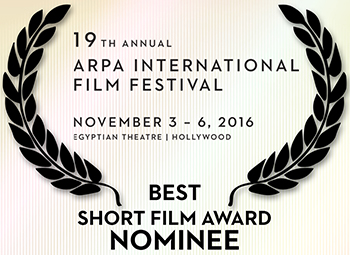 Sunday, November 6, 2016
Red Carpet/Reception 6:00 PM, Doors Open 7:00 PM
Short Film preceding CLOSING NIGHT AWARDS CEREMONY – 7:30 PM
LLOYD E. RIGLER Theatre, Egyptian Theatre
BUY TICKETS
Please note, Arpa IFF organizers reserve the right to make any necessary changes in scheduling.
BORN WITH IT
17 min (Japan, 2015)
2016 Arpa IFF BEST SHORT FILM NOMINEE
Director/Writer: Emmanuel Osei-Kuffour Jr.
Producers: Emmanuel Osei-Kuffour Jr., Kaoru Misu, Song Kwang-Gi, Engin Yenidunya
Cast: Dadie T, Aoba Kawai, Ryota Shinoda, Koudai Izumiya, Masakazu Saiga, Kyoko Yanagihara
Living in Tokyo, Keisuke Fujii, a half Japanese half Ghanaian boy, never really considered the color of his skin; but when he and his mother move to rural Japan, the other kids assume that since he is of African descent he must have AIDS. Unsure of how to address these prejudices, Keisuke sets out to find answers and confront the cruel rumors once and for all.
Notable screenings, awards and mentions:
2015 NBCUniversal Short Film Festival (Best Film & the Social Impact Award)
2015 Toronto Intl Film Festival – Kids Section (Honorable Mention for Best Film) 2015 LA EigaFest (Audience Award)
2014 Short Shorts Intl Film Fest Asia (Ibaraki Short Film Award Finalist)
2015 Clermont-Ferrand Intl Short Film Festival
2015 Heartland Film Festival
2015 Seoul Int'l Youth Film Festival
2015 Nancy-Lorraine Intl Short Film Festival 2015 BronzeLens Film Festival
2014 SKIP City Intl Film Fest
2014 Sapporo Shorts Fest
2014 Kyoto Intl Student Film Festival